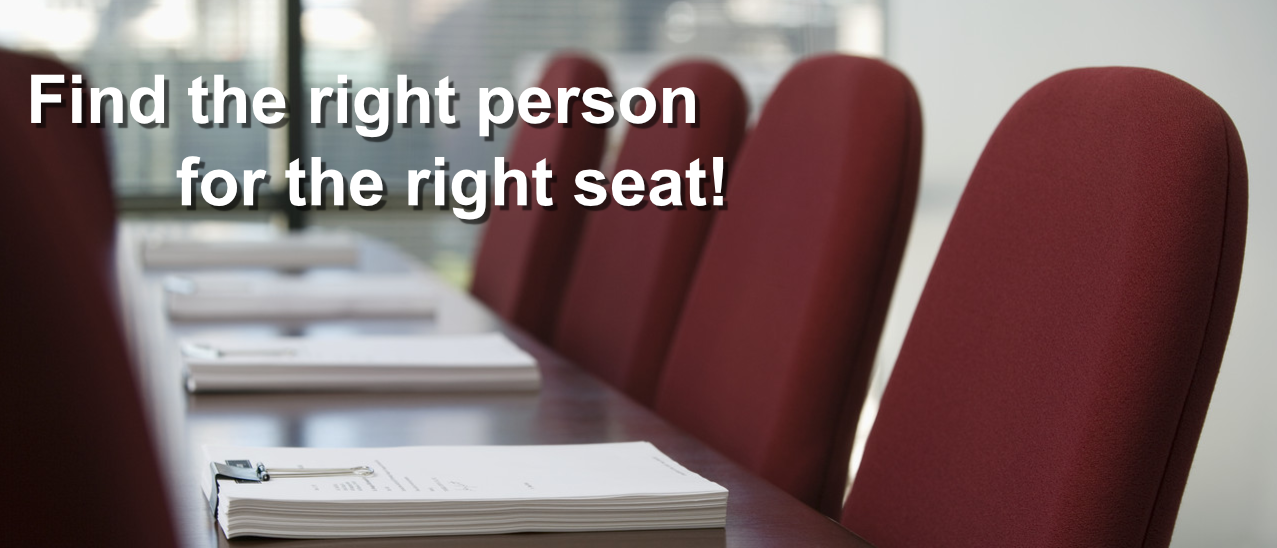 Call us for an objective, third party assessment concerning a prospective candidate, especially when hiring the right person is critical to success.
Hiring for Fit is the hallmark of our search process framework. We save clients time and money by putting the right people in front of you the first time.
Would you like to learn how to hire people who fit for long term success? Employees who fit are 100% more likely to succeed. Our process makes it fast and easy.
Drop Us a Line
Let us know how we can help you!